If you're on Pinterest, Instagram, Facebook, Twitter or really just the Internet in general you'll have seen tartan prints popping up all over the place. From tops to trousers, dresses and skirts, the Scottish print is definitely a new season essential. But if, like us, you're not quite brave enough to do the head-to-toe look, these sassy ankle boots from online store Boohoo are a great way to put your best foot forwards without feeling like you should be wearing bagpipes or a kilt for the daily commute.
The 9inch total height gives a high but practical 4 inch heel with a totally now ankle length zip. In red and black, the design is great for transitioning pieces between seasons and can be easily styled with trousers or a cute tea dress. The best thing? The price! These booties are just £30 and can be delivered worldwide. Available now from Boohoo.com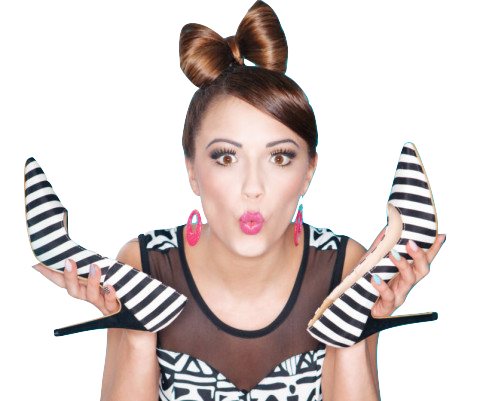 Learn to walk in high heels more comfortably
Master the skill of walking in heels without wearing them every day!