A beautiful bootie worthy of a top five place in any capsule collection, meet the sassy, flirtatious and unapologetically stylish, Brooke. She's a shoe after your own heart – chic with a peep toe, fierce with the slim line 7cm stiletto steel heel. With cutting edge silhouettes, a flair for the dramatic – think the pin thin gold stiletto and square cut heel.
Edgy with a wow factor built right in, designers Kurt Geiger say this Nubuck ankle boot will keep you one step ahead of the curve this season. Available in nude and black, £199.00 on sale at KurtGeiger.com.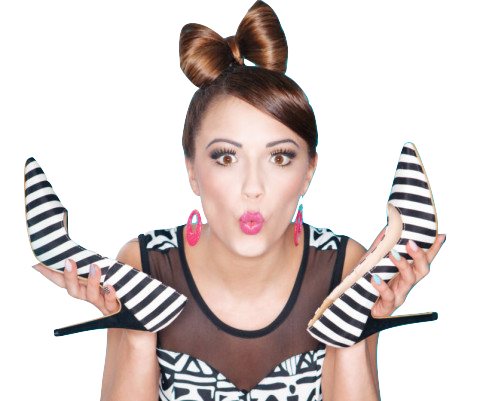 Learn to walk in high heels more comfortably
Master the skill of walking in heels without wearing them every day!