Hold court in a metallic master class with these ultra sophisticated blue beauties from high street favorite Topshop. New in store today, the pointy toe and asymmetric silhouette leave no doubt that you know your style sums while the satin metallic sheen adds an unmistakably luxe edge. The dark blue hue oozes noir cool but, the aptly named GREAT courts are also available in a  crackle effect pewter.  £58.00 from Topshop.com.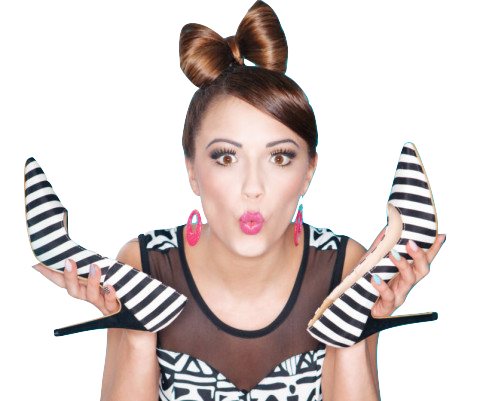 Welcome, Heel Lovers!
Do you adore high heels?
Subscribe to my free newsletter and get high on heels now!
Discover more incredible high heels