Directional footwear takes a zesty turn in the form of these mouth-watering lemon wedges by Office. With a high fashion criss-cross strap front and utterly luxe suede finish, the yellow Jo Jo X stunners are summer personified. No matter if you are in the midst of winter or planning a beach break to revel in sun-kissed days, this show is sure to brighten up any ensemble from beach to bar and back again.
With a super high 13.8cm heel they are wedges to rock with confidence. Color clash or add a pop to a block color look, the Jo Jo X will let your feet do the talking!£50.00 from Office.co.uk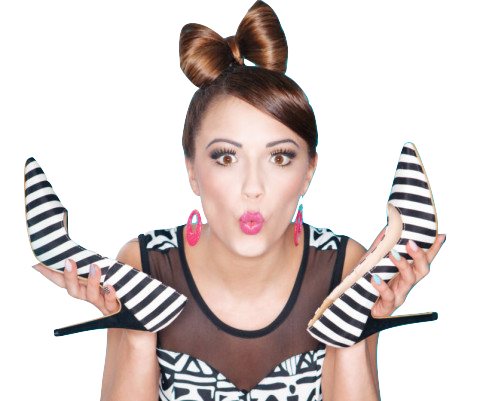 Learn to walk in high heels more comfortably
Master the skill of walking in heels without wearing them every day!