There's nothing like a little animal print to add some sass to your style and we reckon these Missguided beauties are just the ticket. In brighter color palette than you make expect from a snakeskin print shoe, the Zamia Snakeskin Court by online fashion favourite Missguided feature an eye catching bold print in beautiful sea green, blue and emerald tones. With a 4.5" heel they're sure to brighten up any outfit, adding a splash of contrast to an LBD or prettying up a plain jeans and tee combo. £24.99 from Missguided.co.uk.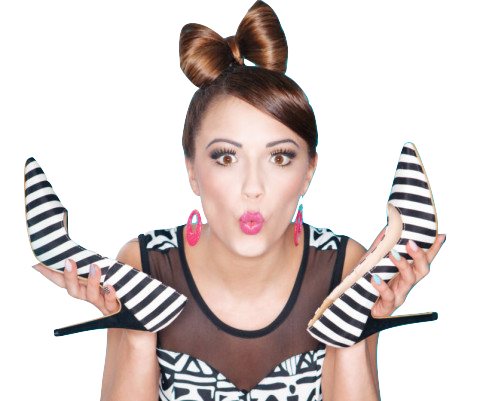 Learn to walk in high heels more comfortably
Master the skill of walking in heels without wearing them every day!