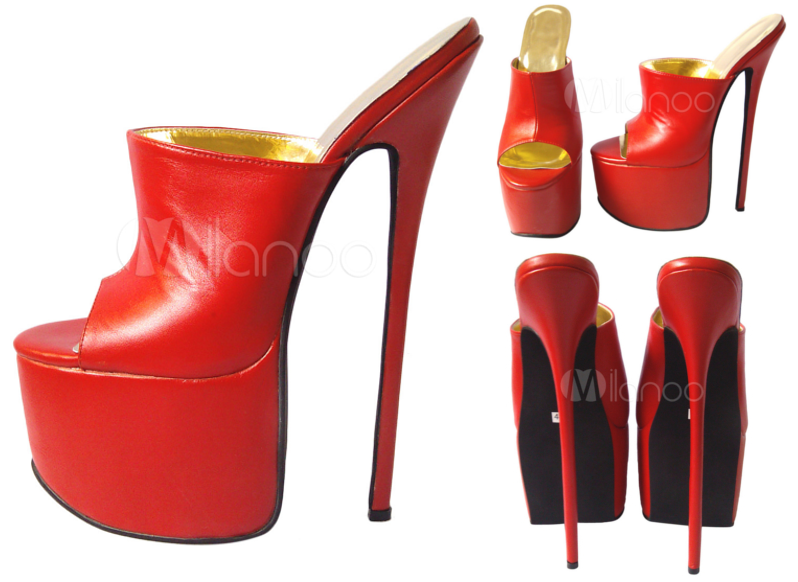 Heel heights are on the increase, and mules are very much on-trend right now. Even so, these whopping red platforms from Milanoo are probably more fetish than fashion.
The cowhide mules  have a 3.1 inch platform and a 9.1 inch heel, making a total rise of 6 inches. They are available online for $257.59 in a range of sizes.
For Milanoo's 800+ pairs of other sexy and bedroom high heels, just follow our affiliate link here.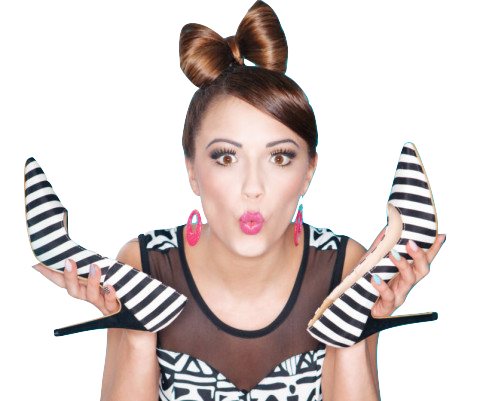 Learn to walk in high heels more comfortably
Master the skill of walking in heels without wearing them every day!