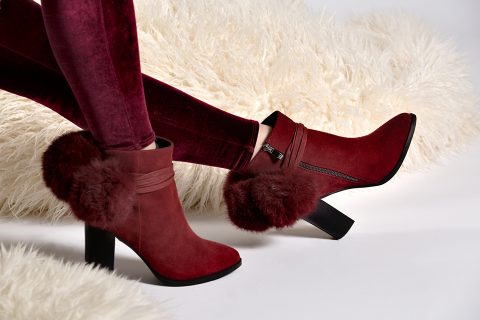 The cool element of this new boot is all in the title of our article. Yes, this is not only an awesome leather boot with genuine fur details, but this boot has 7 removable pom-poms to style any way you like!
Called Bergamasco by Yes, the boot has a 3 1/2″ heel and a 1/2″ platform. It costs $174.95 from SoleStruck
and is available in wine, brown and black. You can see the removable pom poms in the picture below.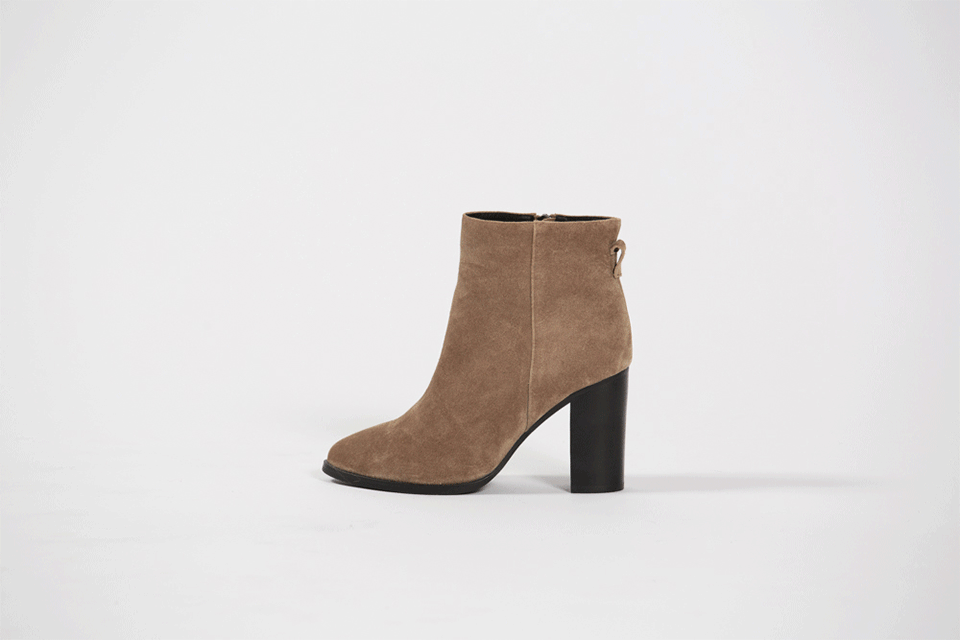 Bergamasco has been featuring in the advertising on the SoleStruck website, which suggests we're not alone in thinking it is a hit. And SoleStruck is good at picking these trends. This year the site celebrated 10 years of retail, all dedicated to its stated mission to "rid the world of ugly shoes."
Bergamasco is available from SoleStruck for $174.95 with free worldwide shipping
.