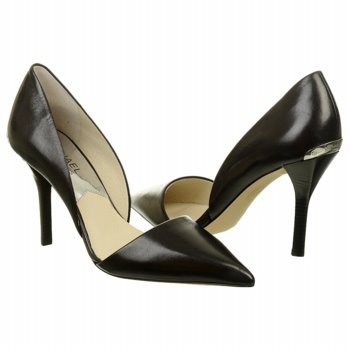 If your go-to work pumps look like they've been kicked down a staircase repeatedly, then perhaps it's time to start 2015 with some brand new heels.
Realising that you promised you'd go shopping for a new pair all last year but didn't, perhaps it is time to employ different tactics. Fortunately the internet delivers.
Our featured selection are a new pair of 3.5 inch heels from Michael by Michael Kors. You can have them delivered to your desk for $134.95 from shoes.com
. Meaning you can throw your tatty, scuffed, chipped and broken old work heels out.
If those pumps don't take your fancy, we've added some more of our favorite work heels for 2015 below. They're all leather and under $100 each, so why not get a second pair while you're at it?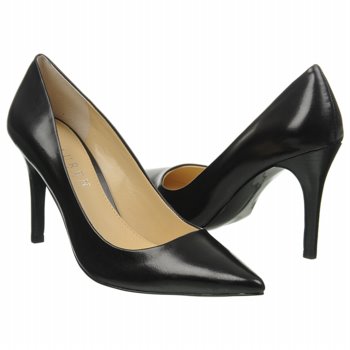 3 inch black leather pumps from Lauren by Ralph Lauren, $98.95 from shoes.com
.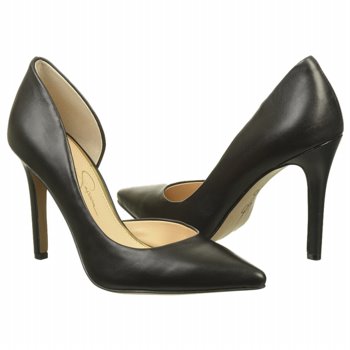 Jessica Simpson d'Orsay high heels, $78.95 from shoes.com
.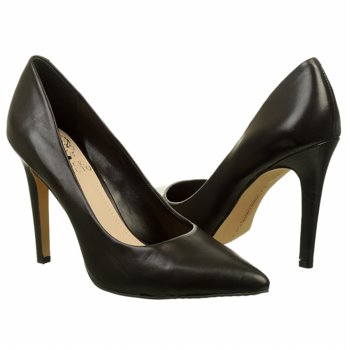 4 inch pump by Vince Camuto, $97.95 at shoes.com
.