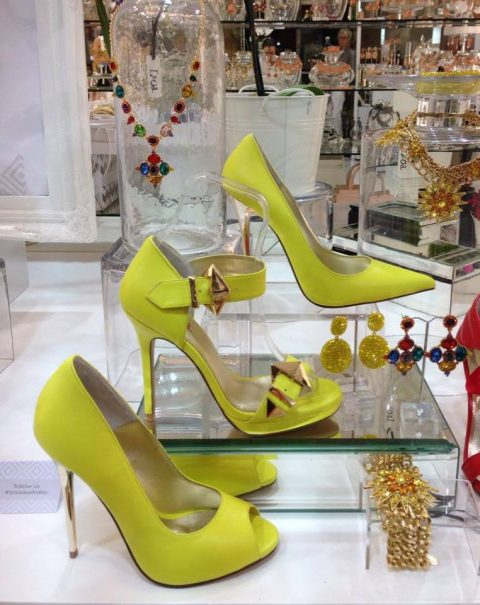 New Australian shoe and accessories brand Izoa has a familiar designer on board: Nikki Hager, the founder of defunct brand PeepToe Shoes is the label's creative designer.
PeepToe collapsed in early 2014 reportedly owing over $A1,000,000 and it remains to be seen whether Izoa can make a success of business.
One concern we raised about PeepToe was whether $200 was too much to pay for a pair of mass-produced, Chinese-made shoes. Izoa's heels are around that price-point too (we couldn't find a mention of where they're made but China is a fair bet).
On the other hand, the good news is that some of the first range do really stand out and "pop" (PeepToe became a bit boring in the end). If Izoa can get Australian women obsessed about a locally designed shoe brand (remember the queues at the PeepToe sales back in the day?) then it'll be on a winner.
More pictures of the funky lime green range designed by Nikki Hager for Izoa's first season are below. The full selection can be found on the brand's website at izoa.com.au.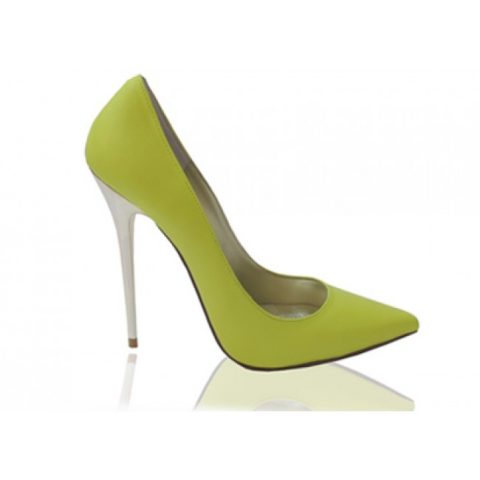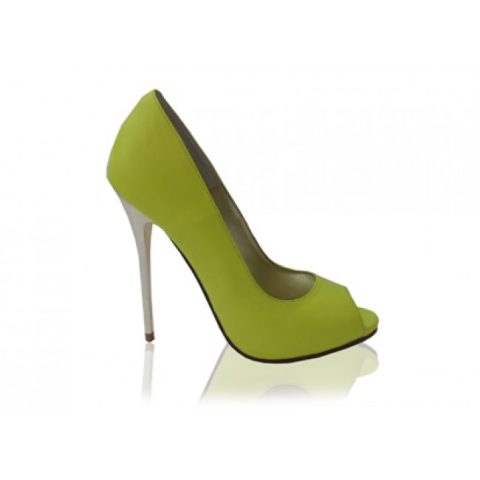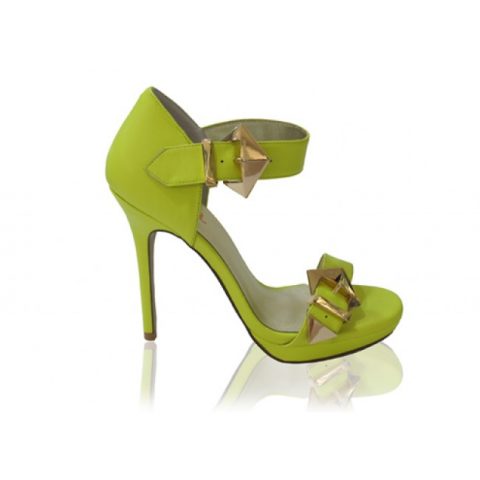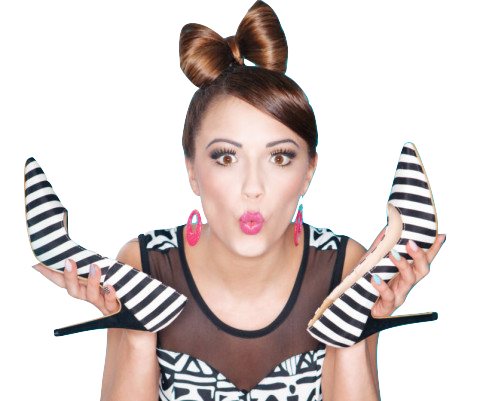 Learn to walk in high heels more comfortably
Master the skill of walking in heels without wearing them every day!