Beautiful, empowering and sexy, high heels are the most coveted items of a woman's closet.
Whether in the boardroom, the bar or the bedroom, we cater for the stiletto-obsessed!
Heel of the Day
Carrie by Guess has had a scarlet makeover! Red is the shoe color for 2018. Let these proven pointy pumps show you the way.
From fashion to fairytales, high heels have been a cultural phenomena beloved of working women, party girls and celebrity icons for the last 50 years.
They can be sexy, dangerous, empowering and uncomfortable but high heeled shoes are never dull.

Comfortable work pumps, office friendly heels and high heels for daily wear. How ...
SHOP

Evening sandals, party shoes and exquisite designer dress heels. Fabulous fashion forward footwear ...
SHOP

6 inch heels, extreme stilettos, stripper heels, bedroom heels and other sexy shoes ...
SHOP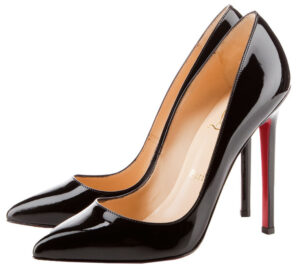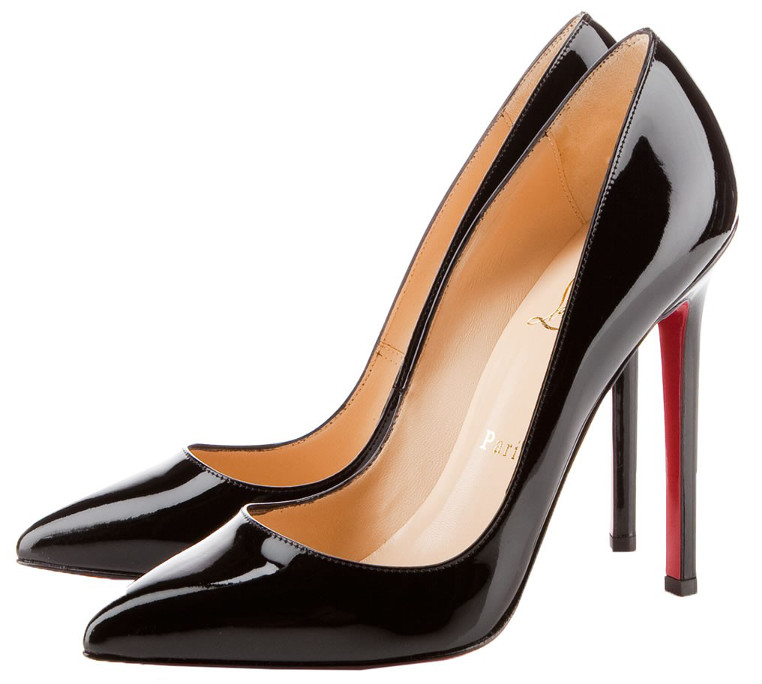 Picking just five heels as the greatest high heels in the world was tough business, but we've made our list ...
Read More
Popular blog posts
Like what you see? You can view all our blog posts
here
.