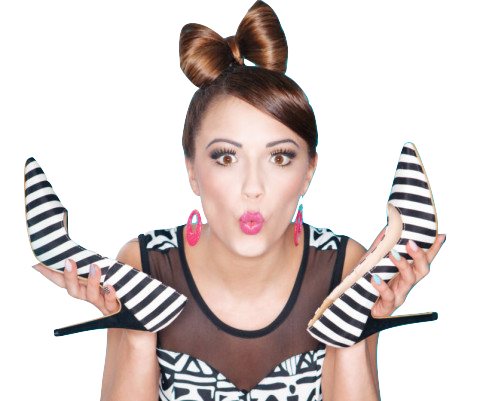 Turn your love of heels into your new passion!
Learn what it takes to become an expert in high heels today.
Shop today's heels!
Popular posts
Best ultra high heel reviews
You have come to the right place to find your perfect sexy high heels.
Here you'll find the best bedroom shoes and sexy heels for you and your partner at prices you're willing to pay.
We've been rating 6 inch heels, extreme stilettos, stripper heels and bedroom heels since 2010. We've reviewed literally hundreds of metal spike heels, clear heels and just about everything in between.
Everyone is always looking for the best product that they can afford. But there is so much information and so many fly-by-night retailers that it is difficult to know who to trust.
Trust our picks to find your perfect sexy shoes.
Full disclosure: Our links are affiliate links for which we earn a commission. This does not affect the price you pay or our recommendations. 
---
Start here for our top picks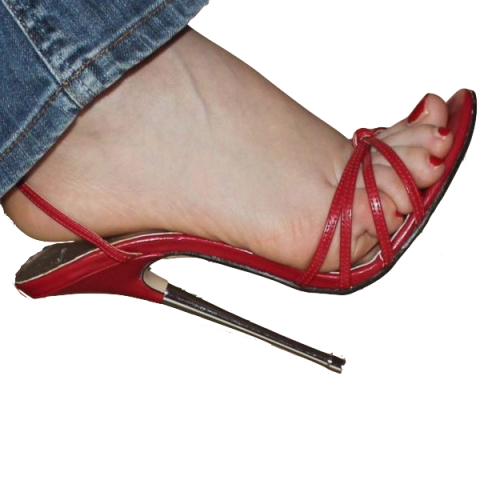 There's a reason that lingerie and heels is a cliche, and that's because it works. Men love women in heels ...
BUY NOW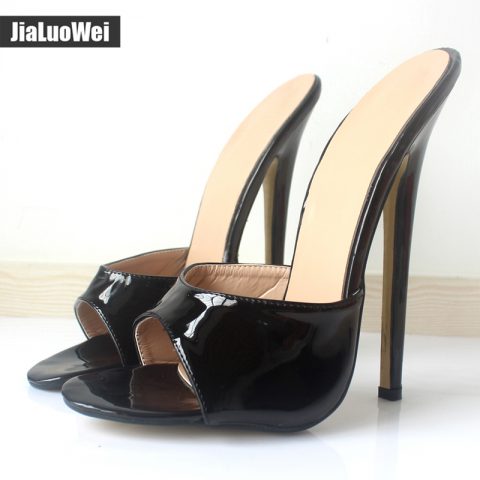 Simple but sexy! Mules are the shoe craze that won't slide away. Practical, sassy and with a bundle of attitude, ...
BUY NOW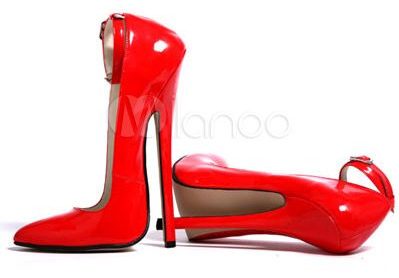 Whether pumps, boots or sandals, 6 inch heels with
no platforms
are the most extreme stilettos. We review the best ...
BUY NOW
---
Featured bedroom shoes
One 6 inch stiletto sandal outsells all others. This is it.
Knotted red strappy spike sandals
$80.99
Half fancy, half fetish. That's a great way to describe these red knotted, 5.9 inch stiletto sandals.
They're popular for playing around the house and add glamour as well as height with the cross-toe knot detail and thin ankle strap.
And the shoes wouldn't be bedroom heels unless they had a giant stiletto – metal in this case. Check out the gallery for more pictures.