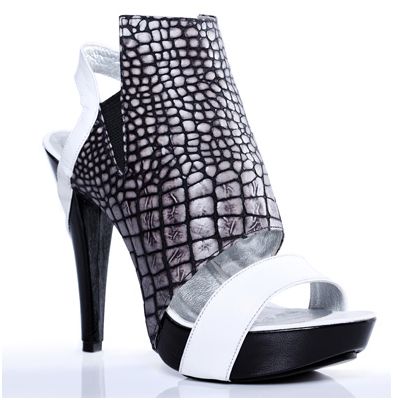 LA-based label Yotam Solomon has been known as an eco-conscious luxury fashion brand. Now the label has created a politically charged collection called BP Oil Spill. The line includes edgy high heels in slick colors. Some proceeds from the sale of the shoes will be donated to environmental charities.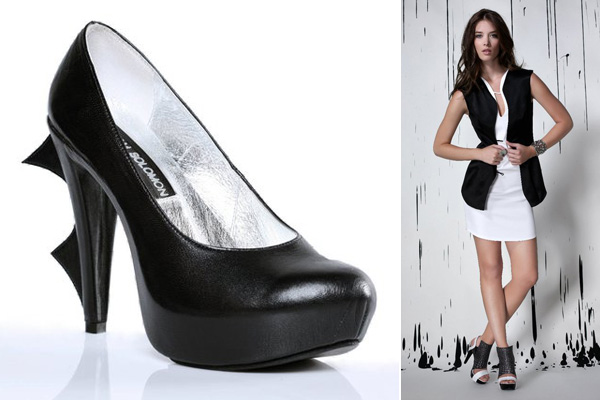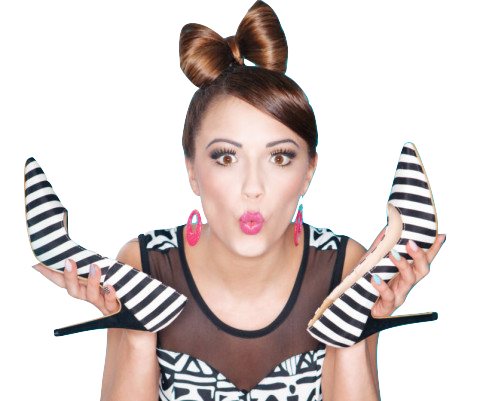 Do you adore high heels?
Subscribe to my free newsletter and get high on heels now!