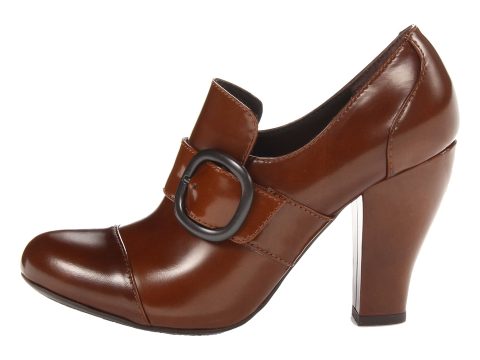 As the high heel loafer trend continues, its offerings just seem to get better and better and better. Our first spot this year are Børn Crown's fabbo Cecilia high heel loafters, which are currently on sale at Zappos for $139.99
. They're down from $155, and ship free.
Børn is not a brand that has been on our radar before and, in promising comfort without sacrificing fashionability (and vice versa), its mantra is similar to a lot of labels. However Børn's point of difference is that its shoes (including Cecilia) are made using the Opanka method of construction. Opanka is a patented, old-European way of hand-sewing footwear under which the upper of the shoe is hand-stitched to the raised lip of an outer sole, and this stitching is then protected from the wearer's foot by an outer-sole and vamp which are also hand-stitched.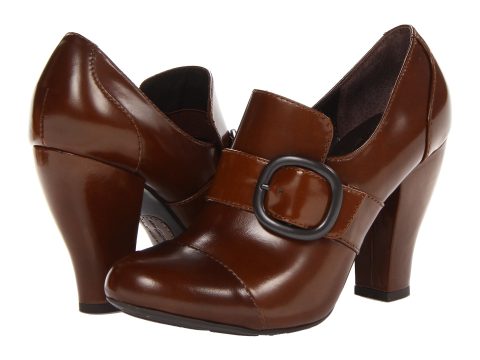 This elaborate Opanka method of construction is said to create a long-lasting and flexible bond, plus produce shoes that are both lightweight and durable.
Børn shoes have been around for nearly 20 years (they've been sold in retail stores since 1995) so they must be doing something right on the comfort front. As for Cecilia, this high heel loafer is made of ox calf leather and comes from the Børn Crown range. It has a four inch heel with a decorative buckle strap, and leather lining. The footbed is padded for extra comfort.
Cecilia is available from Zappos on sale for $139.99
.