Mojo Moxy recently released a preview of their fall 2011 collection. There's an overall nice selection of boots, wedges, and pumps, but the pair that caught my eye was the pretty, bow-decked pair above. It seemed instantly familiar and it didn't take long to figure out why. Who could forget one of the Fall 2010 season's most loved shoe – satin bow pumps by Louis Vuitton. But these shoes retailed for from $900 to a satin pair (like those below) up to $3,000 for an ostrich leather pair. Meanwhile Mojo Moxy shoes average about $50.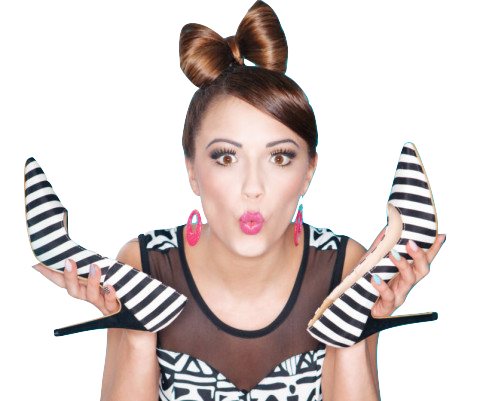 Learn to walk in high heels more comfortably
Master the skill of walking in heels without wearing them every day!