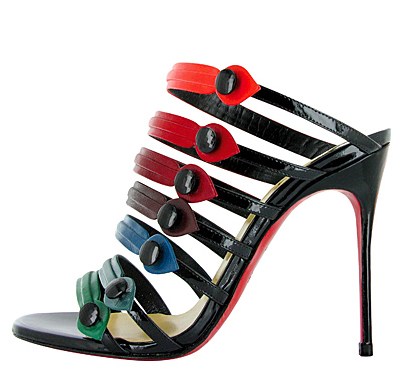 Last December we reported on TV star Blake Lively's Louboutin shopping spree, during which the actress bought an astounding 40 pairs of heels in one swoop. Not long before news had hit that the "Gossip Girl" would have the honor of having a pair of shoes designed by Christian Louboutin named after her!
We had a sneak peak of the Blake in December, but here's the official unveiling of the shoe. It's got patent leather rainbow straps with a sexy, black, stiletto heel. According to reports, the shoe will be available in the US and the UK in March 2011 and will retail for $1,020. What do you think? Drool-worthy or no?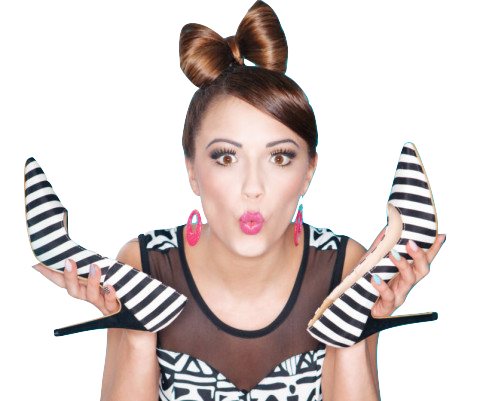 Learn to walk in high heels more comfortably
Master the skill of walking in heels without wearing them every day!