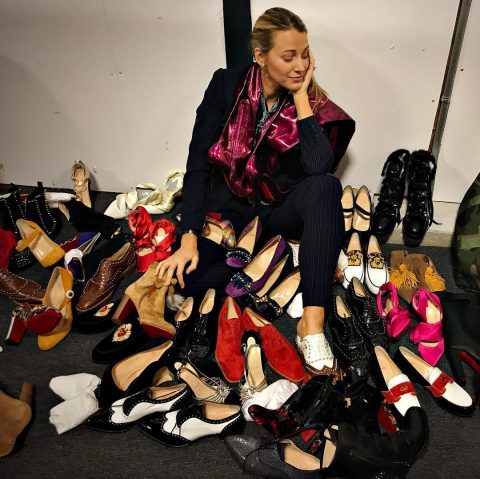 Pictured recently on Instagram with her size 9 feet surrounded by footwear, Blake Lively could be mistaken for Cinderella. It's not that far-fetched: after all, the actress was only 23 when Christian Louboutin named a high heel shoe after her.
Blake has previously compared the feeling she gets from her "magical" Louboutins with the emotions she experienced first watching Walt Disney's Cinderella (the 1950s animated film, not the live-action version which didn't come about until 2015).
That happened when Blake attended the 24th Annual Footwear News Achievement Awards at MOMA on November 30, 2010 in New York City clad in a pair of Louboutins.
The relationship between the shoes and Cinderella was all that the actress could be drawn into speaking about. "They're magical," Blake told the assembled press, saying:
It's the same feeling you got when you watched Cinderella.You know the feeling you got when you watched Cinderella?

Every time you slip into a pair of his shoes, they make you feel empowered, they make you feel beautiful, they make you feel magical. You can be anybody you want to be.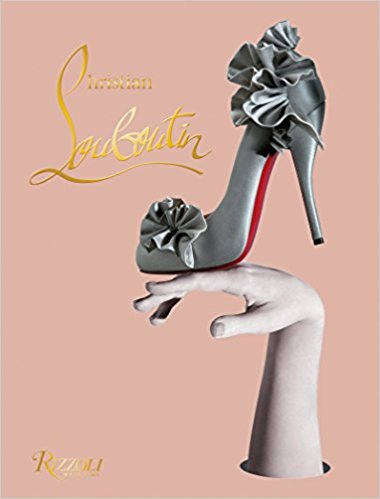 Christian Louboutin returned the favor less than a year later, at his book launch in November 2011. Gushing about Blake as his muse, he said:
She has proved that she is really intelligent, and she also has this natural beauty and this natural way of moving, which makes her absolutely a great image.
Back in those days, the mutual admiration was understandable: Blake admitted to having an "absurd amount" of Louboutin's shoes in her closet.
In more recent times Blake has been seen sporting Stuart Weitzman heels, even leading to claims that she was "cheating" on Louboutin!
Not to worry though; Stuart Weitzman understands the Cinderella connection too.
"Why do women love shoes? It starts with Cinderella," he says. "Then The Wizard of Oz and those ruby red slippers, then ballet shoes . . . the first hero of your life is a shoe."