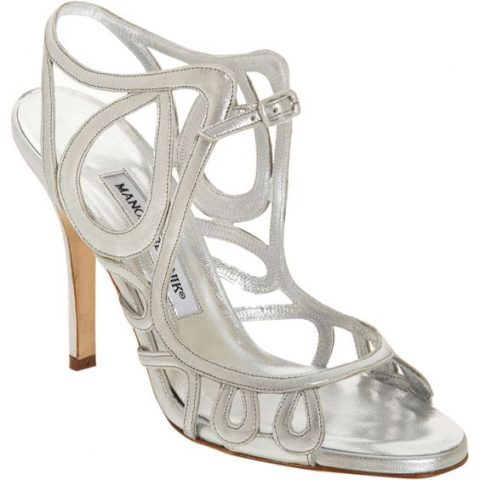 There's nothing like a celebrity shoe controversy to excite fashionistas. And one long-standing celeb footwear controversy that refuses to die is this: who made Kate Moss's wedding shoes? Was it Manolo Blahnik or Christian Louboutin?
It is easy to see how confusion could have happened as Kate Moss's 1 July 2011 wedding to Jamie Hince, the guitarist from indie rock duo The Kills, was quite the fashion event.
On the big day itself, Kate wore four different outfits and Jamie wore two. But the real question is what shoes was Kate wearing during her actual wedding ceremony in St Peter's Church, Southrop in Gloucestershire England?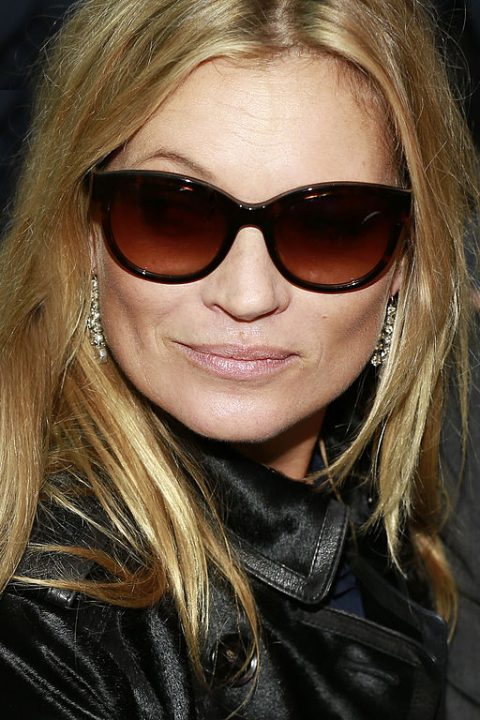 Image: Walterlan Papetti [CC BY-SA 4.0], via Wikimedia Commons
The answer is that Manolo Blahnik made the shoes that Kate Moss wore to her wedding ceremony.
Kate Moss's official bridal heels were a bespoke pair of Manolo Blahnik's strappy Godichefac sandals in white leather, which had been customised with crystals and blue insoles for Kate to wear on her big day.
The shoes were available at Barneys New York, but are no longer for sale anywhere. For the record, they had an open toe with an intricate swirl design and a 3.5 inch covered heel as shown below.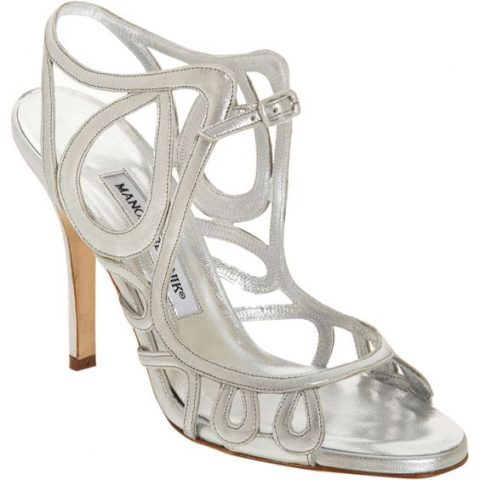 The shoes were made in Milan, Italy but there was a problem: they didn't work with the long train on Kate's John Galliano-designed wedding dress. Too many jewels had been added the heels and they kept catching in the dress as the bride tried to walk.
The shoes arrived only the day before the wedding and they had to be sent back to the factory in Milan urgently for the problem to be corrected.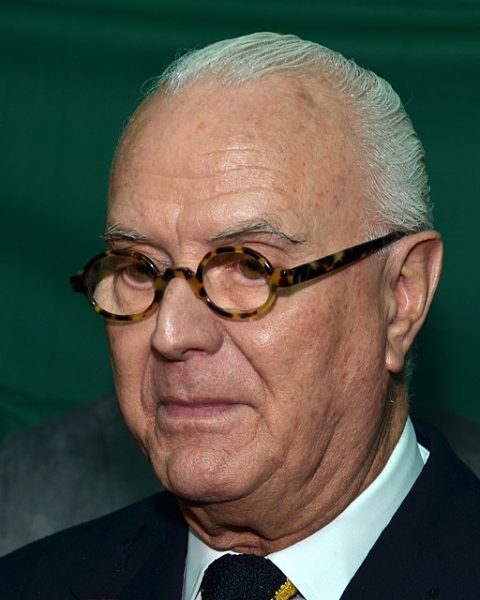 Image: Jindřich Nosek (NoJin) [CC BY-SA 4.0], via Wikimedia Commons
"We did them five times to get them the way she wanted," revealed Manolo Blahnik to Women's Wear Daily at the time. "My workers are the best people. I wouldn't be here without them… we had women working up until midnight to change it."
Not that he minded. In 2015, Manolo told the Wall Street Journal that:
"The thing I relish in fashion is: drama. Take the shoes I made for Kate Moss when she got married. What a bloody nightmare! We gave her the shoes, but then she said, 'Oh, we need them without the jewels because they catch in the Galliano dress.' So they went back to Milan, and the factory stayed open until midnight. I love things like that, the madness of it."
So why could there have been such confusion about what brand of shoes Kate Moss was wearing when she got hitched? There are a few reasons.
First, Elle Magazine published an article on the day of the wedding quoting a supposedly "reliable source" as saying that Kate would be wearing red-soled Louboutins at her wedding. The source stated that the shoes would have a baby blue color in the interior.
Hours after the wedding, Elle issued a *red face* retraction of the story but the damage was already done.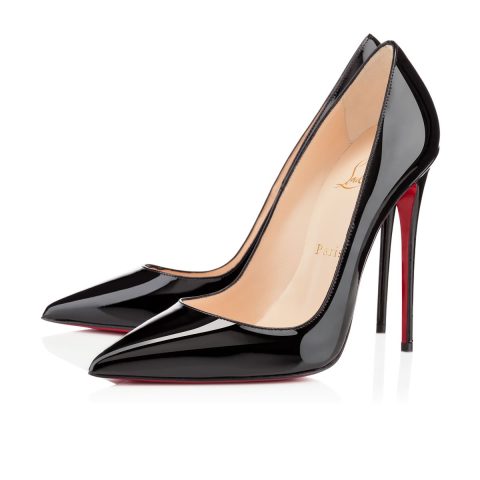 Secondly, Christian Louboutin and Kate Moss did indeed collaborate for the supermodel's wedding. However the shoes they were working on were not used for the ceremony itself. They were likely worn in the celebrations that followed.
In fact, Christian Louboutin's So Kate heels were actually inspired by the designer's time spent with Kate Moss fitting her for her shoes for her wedding celebrations –  a fact which both of them have confirmed. And they're still Kate's favorite heels of all time.
You can read more about the creation and rise of the Kate Moss-inspired So Kate pumps here.
After her wedding ceremony, Kate wore  three different Stella McCartney looks: an oyster silk chiffon dress for the first dance; a  mini, body-con, beaded dress after that and then a three-piece wool suit for her departure. While no pictures exist, we bet that she wore the Louboutins with the beaded dress.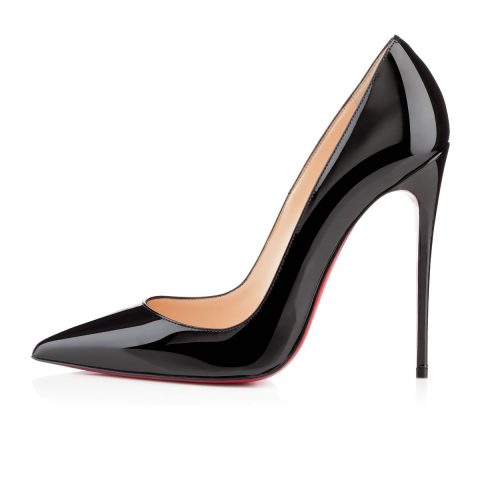 Unlike Christian Louboutin, Manolo Blahnik actually attended Kate Moss's wedding. He told the Telegraph's old fashion website : "I've known Kate since she was a little girl. The wedding was divine. Kate has such a presence. You just have to feel it."
Kate's father Peter even thanked Manolo for making the bride look beautiful.
Unfortunately, a little like the Godichefac bridal shoes, the marriage didn't pass the test of time. Kate Moss and Jamie Hince sadly separated in 2015 and divorced the following year.
Louboutin's So Kate's, meanwhile, have gone from strength to strength.