Green lifestyles are increasingly popular and, accordingly, the notion of re-purposing items for fashion is very popular. However, we're not sure that reusing an old cheese sandwich to make shoes counts as being green… In any case, that's exactly what one student at Bath Spa University did in response to a challenge from food manufacturer Pilgrim's Choice as part of their "cheese couture" contest.
To be honest, these are a bit scary. But imagine them with a nice stacked wooden heel, some leather straps, and silk flower embellishments and they'd be fantastic! Hopefully the student, named Lisa Dillon, will go on to make real shoes one day. We'll be on the lookout for her!
Source: ecouterre.com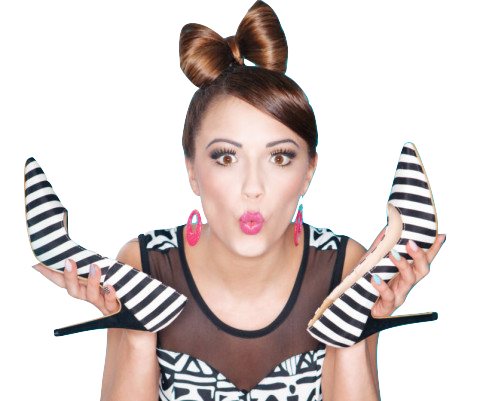 Learn to walk in high heels more comfortably
Master the skill of walking in heels without wearing them every day!