What would YOU do for the love of heels? Wear them in crutches? While 9 months pregnant? How about during a sprint race?! US news magazine "Nightline" profiles the fixation on the fabulous footwear, including a talk with TV personality Kelly Ripa who found "The High Heel-a-Thon" – a race in which the winner this year won a brand new car & $10,000 after dashing faster than a horde of ladies in 3-inch minimum shoes. The young lady bit the dust as she crossed the finish line… but she did win. Kudos!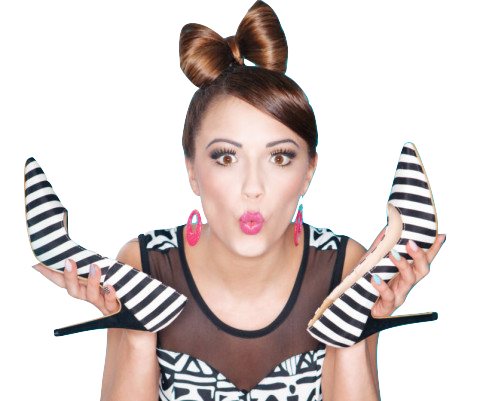 Learn to walk in high heels more comfortably
Master the skill of walking in heels without wearing them every day!