There was a time when lucite heels were relegated to the wardrobes of "exotic" dancers and the occasional drag queen. Now, however, the transparent material is being used in many styles, even by high end designers. Above are a sky high pair by Costume National. More designer examples below.
So, what do you think? Are lucite heels Hot or Not?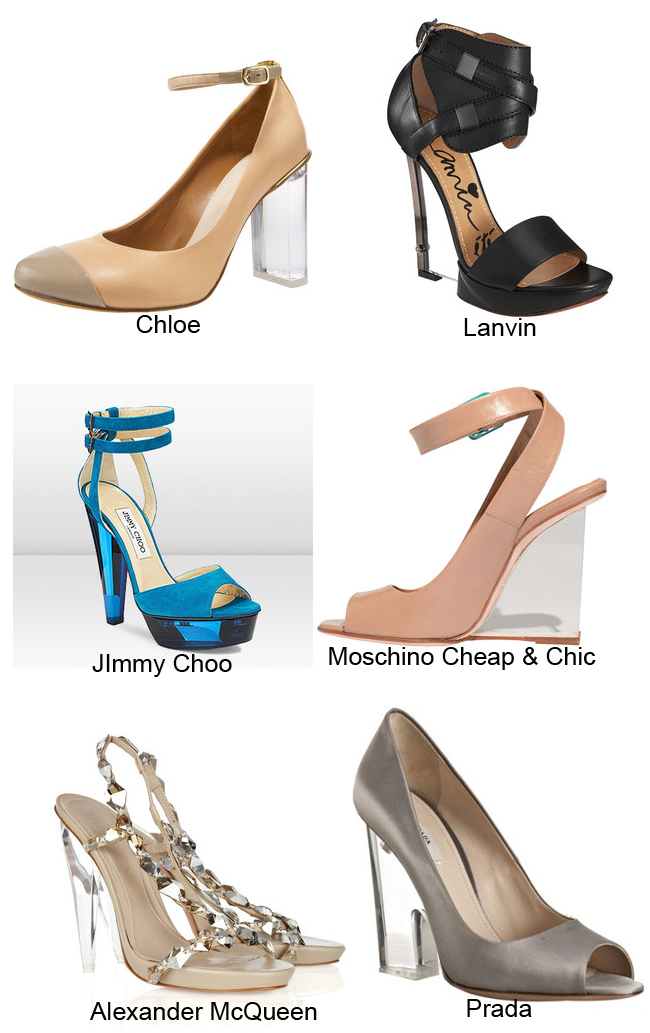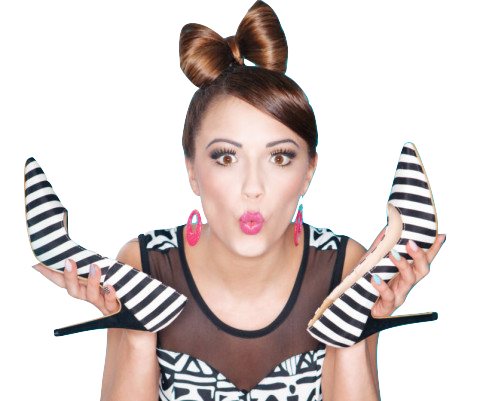 Learn to walk in high heels more comfortably
Master the skill of walking in heels without wearing them every day!