The iconic high heel mules worn by actress Katharine Hepburn in the film, Summertime, have been refined and recreated as ankle-strap sandals by celebrated designer Giuseppe Zanotti. In the 1955 film, Hepburn plays Jane Hudson, a somewhat ordinary middle-aged secretary from Ohio who travels to Venice on her lifelong dream vacation. The character falls in love with the Italian owner of an antiques store and the film shows her taking herself on a shopping expedition and for salon treatments (including a pedicure!) before their date one evening.
While out shopping, Jane spies a pair of red mules in the window of a shop. Shortly afterwards the character is seen wearing the mules on her date with the Italian man and later, when the two consumate their relationship, one of the mules is shown outside the bedroom door – leaving the details of what is happening inside up to the imagination of viewers!
As well as creating a modernised version of the classic mule, Zanotti has also reproduced an exact replica for the shoe for the exhibition, Trame di Moda – women and style at the Venice Film Festival. The exhibition is now open at the Palazzo Mocenigo in Venice. The designer recently explained the reproduction process in an interview with shoescribe.com:
I reproduced the shoes exactly as they were in the film and I captured the emotion of the actress when she sees them in the store window. The protagonist is an actress but she's also a woman and women love shoes. It was easy to see that she loved them.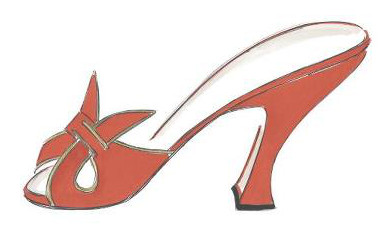 As for the process of turning the mule into an ankle-strap stiletto for the modern woman, Zanotti said:
I also created a replica for the modern day woman who loves a higher heel. I added rhinestones, putting more emphasis on the product. I made the heel higher and added an ankle strap.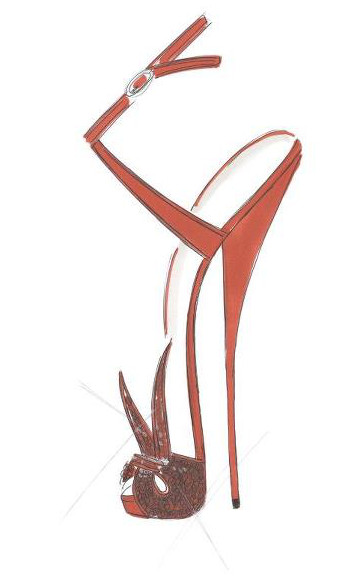 These new, special edition sandals are available for pre-order now at the monolabel boutique in Venice. From October 2012 they will also be available for purchase online at giuseppezanottidesign.com and at shoescribe.com.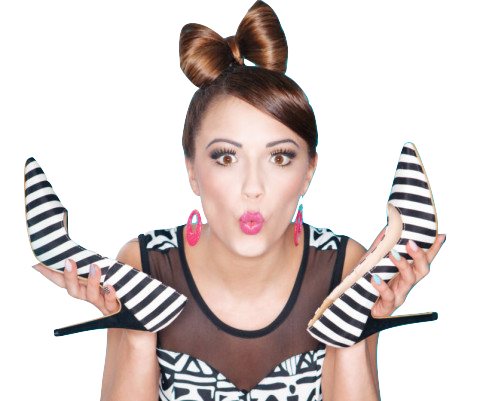 Learn to walk in high heels more comfortably
Master the skill of walking in heels without wearing them every day!