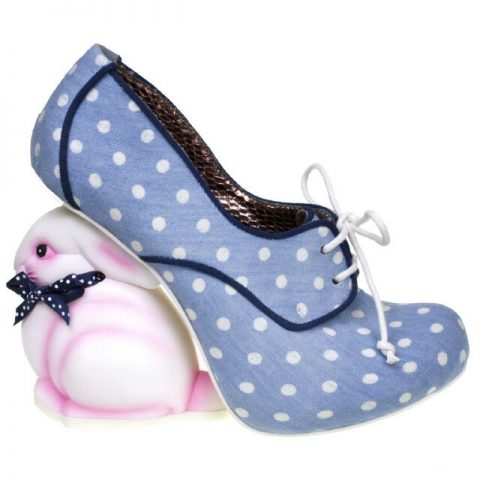 Rare bunny rabbit high heels will shortly be released into the internet wilderness, which is good news for anyone wishing to add an Easter bunny to their outfit at this time of year. These unique rabbit high heels are from the fabulous retailer Irregular Choice. The heels are called Flopsy, in a reference to Beatrix Potter's book "The Tale of the Flopsy Bunnies" (a follow-up to "The Tale of Peter Rabbit").
Unfortunately that is really all we can tell you about these heels for now as they are currently only available at Irregular Choice's store in Hong Kong (Shop A, G/F, 1-3 Cleveland Street, Fashion Walk, Causeway Bay, Hong Kong). The good news is that they'll be coming to the Hong Kong website soon, and will be available in-store and online for Europe, USA and the UK by late March. Hopefully that should be enough time for anyone wishing to play the Easter Bunny with a twist this year!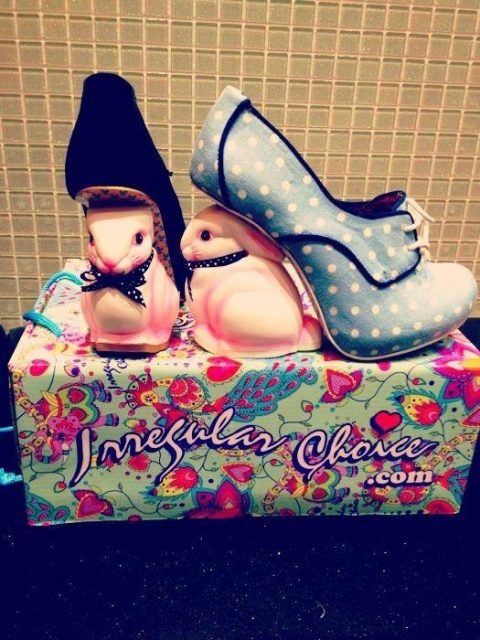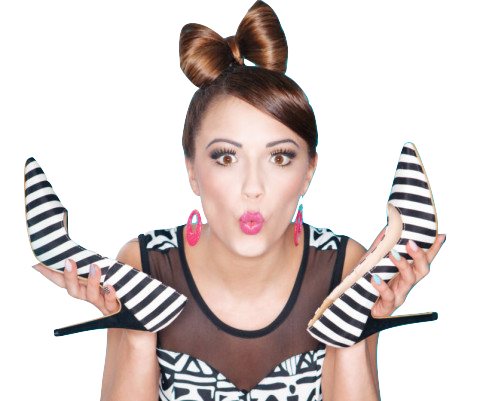 Learn to walk in high heels more comfortably
Master the skill of walking in heels without wearing them every day!