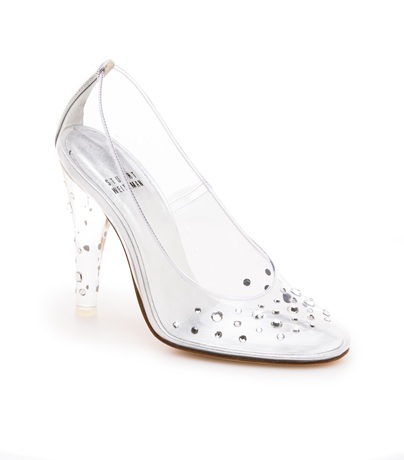 The glass slipper is one of the stars of the Cinderella story, itself perhaps the world's most treasured fairytale. Little wonder then that the producers of the inaugural Cinderella on Broadway turned to an iconic shoe designer to make sure that the glass slipper from Roger and Hammerstein's musical got the attention from the audience and critics that it deserved.
Industry veteran Stuart Weitzman was the man to whom they turned, and Weitzman did not disappoint. The designer went for a see-through heel made mainly of PVC and using a screw-less welded-construction technique which is normally used in high heels, so that the Cinderella heels have an exquisite seamless look.
Lest it be thought that these see-through heels sound like stripper shoes, it should be pointed out that they only have a 2.5 inch heel (easy pickings for the show's Cinderella, Tony Award nominee Laura Osnes) and they are neatly decorated with Swarovski crystals so that any member of the audience can see the famous slippers sparkle – even those seated far away in the cheapest seats.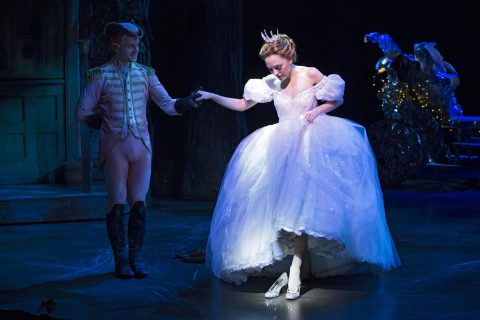 The shoes debuted on Broadway this weekend to much acclaim, justifying the work done by Weitzman in conjunction with Cinderella costume designer William Ivey Long.
For those itching to get their hands on a glass slipper of their own, Stuart Weitzman's "clearly timeless" collection contains a version of the famous shoe. It's called Asteroid and retails from the designer's website for $575. Unlike the more modest stage version, this shoe has a 4 inch heel to suit the modern day princess. It is currently available on pre-order.