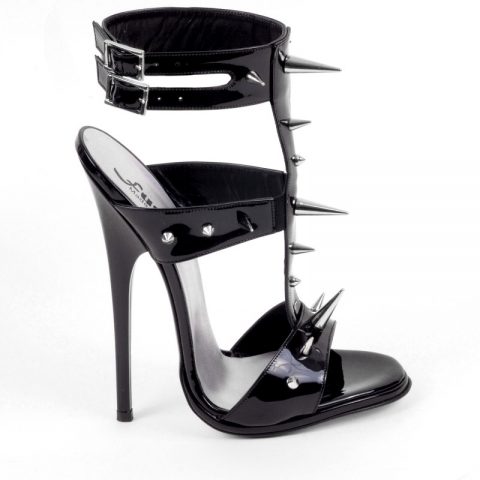 The spike trend is officially in, so it wasn't going to be too long before it was taken to extremes. These six inch heels certainly qualify as extreme. We're calling them "get out of my way shoes" and they seem perfect for those moments when the inner princess becomes a right bitch.
These sandals are made in Italy exclusively for Fuss Shoes. They're got a six inch heel on sizes 37 and 38 and slightly higher on bigger sizes. They're available now for €147.49.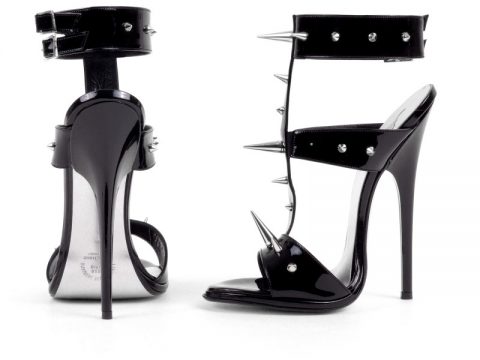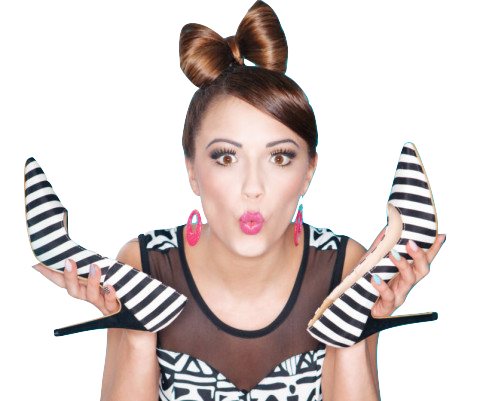 Learn to walk in high heels more comfortably
Master the skill of walking in heels without wearing them every day!