When you want to slip into a look-at-me shoe, few things help you achieve instant magnet status as a pair of fresh neon heels. Available in neon pink and zesty neon yellow, the Clara leather strappy sandals by online hot shop Missguided scream disco cool. Perfect for summer, the simple design adds a sophisticated edge and means the super bright hues retain the object of attention. With a 4.5" heel, the strappy sandal is right on trend and bursting with fruity feel good. £24.99 from Missguided.co.uk.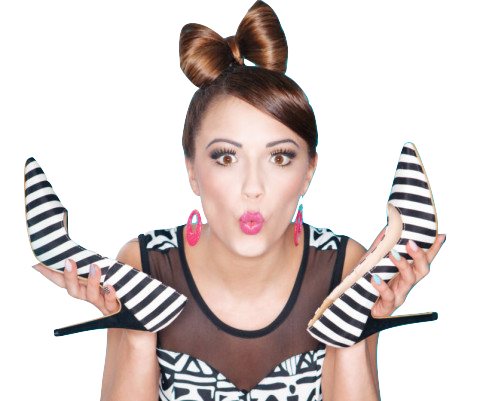 Welcome, Heel Lovers!
Do you adore high heels?
Subscribe to my free newsletter and get high on heels now!
Discover more incredible high heels