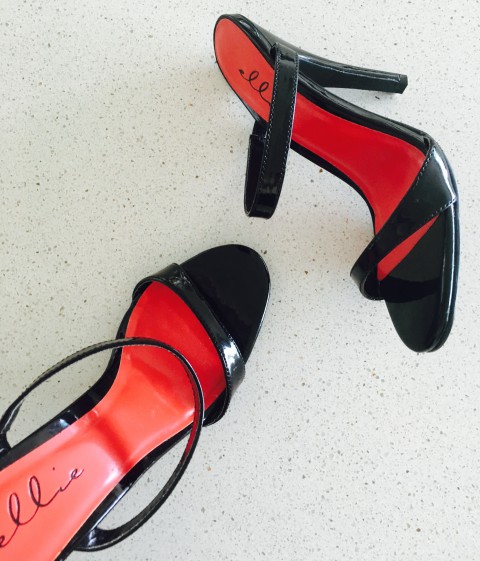 Happy Valentine's Day wherever you may be in the world and whoever you're sharing it with.
Valentine's Day says sexy stilettos so I've published this classic picture of some double strap sandals from Ellie. The shoe is called the Maggie-510 and it has been a popular seller for years.
---
Naughty shoes!
One 6 inch stiletto sandal outsells all others. This is it.
---
The heel is 5 inches high and the straps are manmade.
It seems that the shoe has changed little since its inception but it does look like the red inner sole may be replaced by black on later versions. You can find the shoe for sale at Amazon.com from as low as $27 depending on the retailer.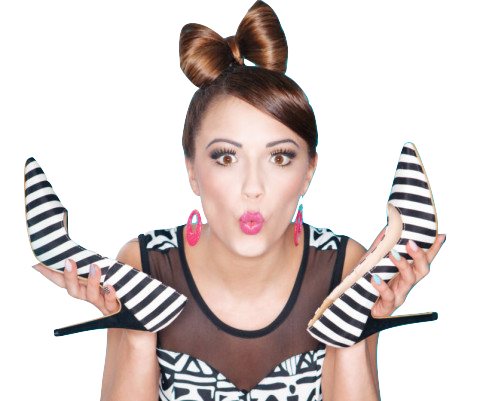 Welcome, Heel Lovers!
Do you adore high heels?
Subscribe to my free newsletter and get high on heels now!
Discover more incredible high heels