With its trademark red sole and revealing toe cleavage, the classic Pigalle pump is Christian Louboutin's most popular and revered stiletto of his 20+ year design career.
The shoe is named Pigalle after one of Louboutin's favorite neighborhoods in Paris: the Quartier Pigalle is home to the famous Moulin Rogue cabaret as well as dozens of other theatres and shows.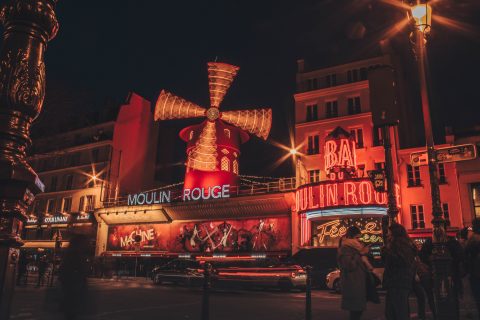 Pigalle comes in a range of different heel heights besides the 120mm (5 inches) shown here. They include the more walkable 100mm (4 inches) and 85mm (3.4 inches) versions.
Since debuting in 2004, the shoe has been produced in a vast range of colors and of diverse materials including python and watersnake.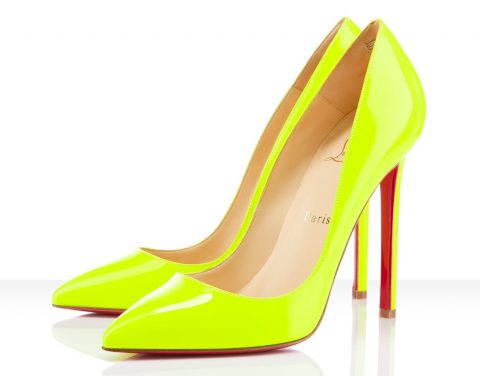 Spiked versions and even flat versions of the Pigalle are on sale right now. However the classic shiny black patent leather red-soled shoe on a 5 inch heel is the original and most loved Pigalle look of all time.
Pigalle is the most famous and recognisable Louboutin of all time. So much so that Louboutin has himself described it as "the design that encapsulates my career."
Louboutin has made plenty of classic pumps (including the relatively new celeb favourite the So Kate) but Pigalle will always be the indispensable heel in any designer shoe wardrobe.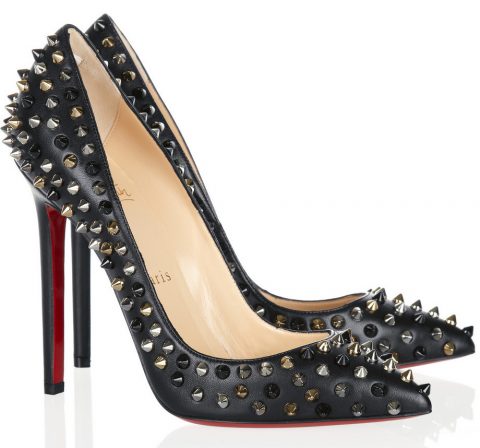 This all unfortunately means that Pigalle is so popular that it can be difficult to lay your hands on a pair. Try your luck at Louboutin's website where it retails for $625.
Christian Louboutin's iconic Pigalle high heel pump is one of the five high heeled shoes you should own before you die.
To see the others, take a look at the shoes we've rated as the best five high heels in the world ever.