Celebrities adore heels! We investigate the stiletto additions of A-list celebs like Kim Kardashian, Kylie Minogue, Lindsay Lohan, Blake Lively, Paris Hilton, Beyoncé and more.
Blake Lively says her Christian Louboutin heels make her feel beautiful and empowered. JK Rowling loves them, and Jessica Simpson once threatened to give birth in hers.
Kim Kardashian simply says she needs high heels to feel sexy. Helen Mirren wears clear heels in public. And Victoria Beckham once claimed that she simply can't concentrate in flats.
Latest celebrity high heels articles
Celebrity high heels archives
For our complete list of celebrity shoe stories, please visit this page.
There you can find out how Tamara Mellon says you should wear knee high boots, what Manolo Blahnik thinks of platforms and lots of other gossip and celebrity shoe tips.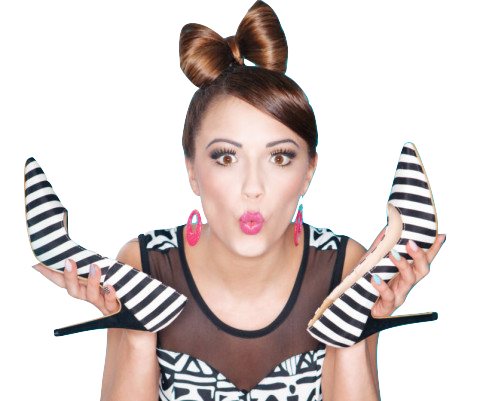 Learn to walk in high heels more comfortably
Master the skill of walking in heels without wearing them every day!