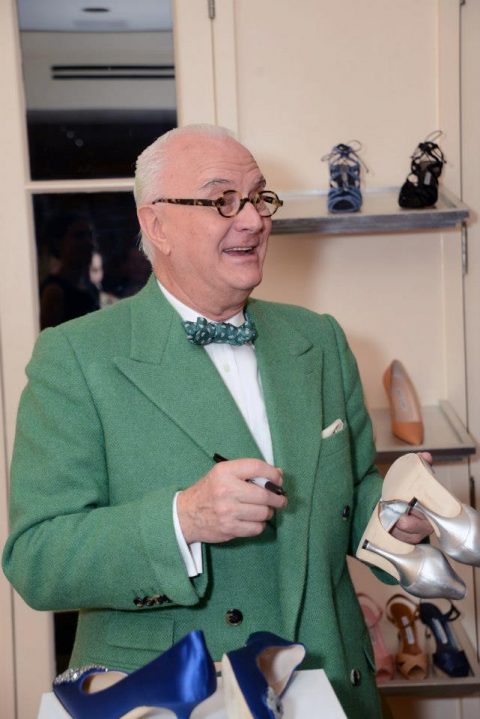 Manolo Blahnik is the modern legend for today's stiletto heel, probably the greatest shoemaker of the 20th and 21st centuries.
The maestro of mules did not come from fashion royalty: Manolo Blahnik was born in 1943 on his parents' banana plantation in the Canary Islands. After an unsuccessful time studying law and politics in Geneva, he moved to Paris in the mid-1960s to study set design.
Yet Blahnik's interest in footwear was formed early in life. In the 2017 bio-pic Manolo: the boy who made shoes for lizards, Blahnik recounts that he would capture lizards on the island when he was a child and make shoes for them out of Cadbury's foil chocolate wrappers!
As a child Blahnik had also been enchanted by his nanny's "fantastic" espadrilles and his mother's spectacular shoe collection – she was "mad for shoes" he said.
Upon meeting Diana Vreeland, editor of Vogue Magazine in American, Blahnik took an interest in designing shoes and introduced his first collection for Ossie Clark in 1972. Clark was "the man" in London at those times, and Blahnik has always counted himself lucky to get the design brief.
"Focus on extremities!" Vreedland had earlier told Blahnik when meeting him in 1970. "Oh my dear boy, do accessories", she implored the young designer according to Blahnik himself. "Do shoes, shoes!"
Blahnik gathered a slew of celebrity friends as he partied his way around London, and became known for the shoes that Bianca Jagger wore for her big entrance on a white horse to Studio 54 in 1977.
Although well known in fashion circles by then, Blahnik became much of a household name due to the love affair that Carrie presented his shoes in Sex in the City on HBO in early 2000's.
Since then, the name "Manolos" is frequently referred to in popular music, movies, TV shoes, and other pop culture references.  His sensual style has become the gold standard in which stilettos are thought of.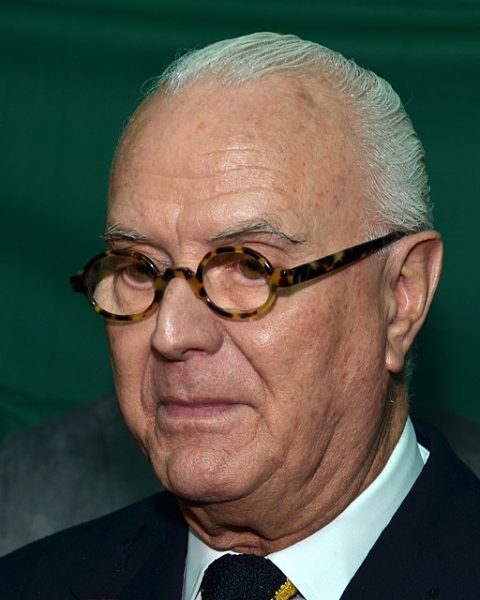 The first man on the cover of British Vogue, Blahnik is also a firm favorite of current Vogue editor Anna Wintour. "I can't remember the last time I wore somebody else's shoes," Wintour has said. "I mean I just don't even look at them!"
After designing over 25,000 shoes, Blahnik still sketches around 600 pairs a year. He is always seen doing this while wearing gloves because the inks he uses – from the legendary Dr Ph Martins – go straight into the skin and don't come out easily.
Still carving the first wooden shoe lasts for his new models even though he is in his 70s, Blahnik has confessed that "My joy in life is spending time in the factories… It's quiet sad to say, but this is the only thing that I love!"
The trade off is that many claim that his stilettos are the most comfortable of their style, as Blahnik has a true understanding of the contours of a woman's foot.